---
MyPest Page -
IPM Pest and Plant Disease Models and Forecasting

for Agricultural, Pest Management, and Plant Biosecurity Decision Support in the US
Introduction:
This website combines US weather and climate data (
32,000+ locations
) with numerous models to support a wide range of agricultural decision making needs. We currently serve over
128 degree-day (DD)
, DD maps, 24 hourly weather-driven models, and 5 synoptic plant disease alert maps for integrated pest management (IPM), invasive species, biological control, and other uses for the full USA. See a more complete
project description here
.
Our primary Degree-Day (DD) Model & Calculator Interfaces (see Shortcut Links tab for others):
Additional Resources:
Presentations:
Partners and Support:
We are actively collaborating and partnering with Fox Weather, LLC and the National Weather Service for forecasts, with the OSU PRISM Climate group for climate data, with the W. Region IPM Center, the USA National Phenology Network, and with numerous state and private IPM decision support programs and entities. Funding has been provided by numerous USDA NIFA grants (including IPM, Biosecurity, and SARE), USDA PPQ, RMA and ipmPIPE grants, NPDN grants, WR-IPM Center and Oregon Statewide IPM funds, and local and regional commodity grants.
| | |
| --- | --- |
| | To configure MyPest Page, select one or more Crops and enter a Zipcode to initialize settings for your plant disease risk and degree-day models. Then click the "Go" button. |
Map Index to plant disease risk and degree-day models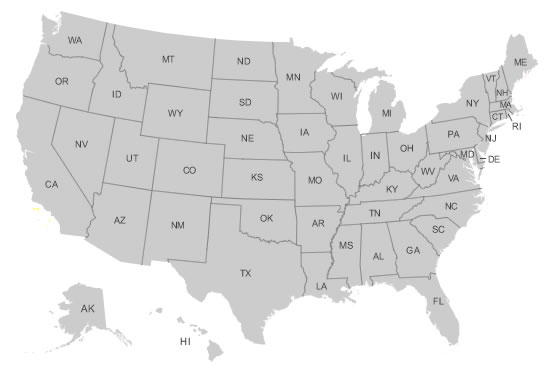 Degree-Day (DD) Model & Calculator Interfaces:
(we have various ways to run our list of DD models+calculator)
Agricultural weather network
tables and home pages:
1. Oregon:
Hood River & The Dalles
,
Medford
,
Milton- Freewater
,
NW Rubus
,
AgriMet
,
CROPTIME
vegetable scheduling homepage
2. Washington:
AgWeatherNet
,
AgriMet
3. Idaho:
AgriMet
4. Montana:
AgriMet
5. California:
CIMIS
,
PESTCAST
6.
All States and Networks
full index
Other special Models and Web Pages
1. Spotted Wing Drosophila
ipmPIPE Page
2.
Grass seed stem rust
(new version Bill Pfender 3/15/18),
old version
for comparison to new version (not recommended)
3.
Soil Solarization
of
Phytophthora
spp. for nursery beds
4.
Swiss needle cast 2008
- working once again
5.
Medford Oregon Drift Reduction Tools
- includes stream distance calculation
6.
Boxwood Blight model
get mobile app from Google and Apple Play Stores
7.
Northwest Degree-Day Info
DD accumulations year-to-date for selected locations
Plant Disease "Synoptic" Alert Maps:
(

Improved and Updated Maps)
1. Boxwood Blight ipmPIPE :
current
2. Tomcast DSV:
current
3. Botrytis and experimental soybean rust:
current
4. Fireblight:
current
, movies:
2012
2011
2010
5. Tomato-potato late blight:
current
, movies: NEast
2013
,
2012
,
2011
,
2010
,
2009
, NY
2013
,
2012
,
2011
,
2010
,
2009
2. Custom degree-day mapmaker
for 48 US states - use your own settings (new version 9/2/14):
A.
GRASS Platform (maps up to yesterday; grids, GRASSLinks interface)
B.
NEW R Platform (maps w/forecast to end-of-year; PNG & grids only)
3. Daily degree-day accumulation maps - click on a region for more maps:

Northwestern

North Central

Great Lakes Central

Northeastern

Southwestern

South Central

Southeastern

48 State USA

Oregon

Washington

Idaho

Montana

Wyoming
Use these maps to track heat unit build-up using the temperature thresholds 32°, 41°, and 50° F, and for GIS interface to calculate degree-days at specific locations.